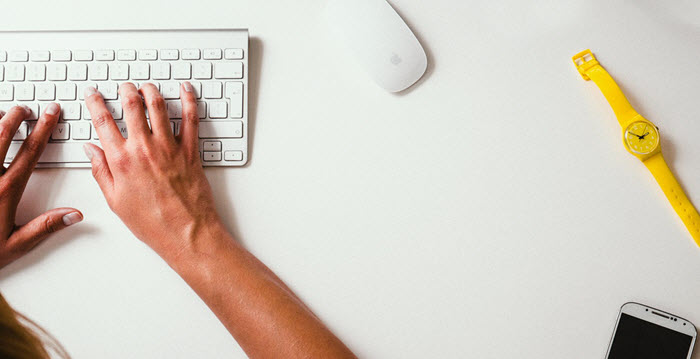 Because Skilljar specializes in powering self-paced online courses, we often get asked about the benefits of using an online training platform versus other types of customer support.
Many companies begin investing in customer success by creating support resources like the following:
A knowledge bank of support articles
How-to video tutorials on YouTube
Virtual webinars or office hours
These are all useful ways to help customers answer specific questions. However, offering training provides incremental benefits. We define "training" as including these additional elements:
Learner registration (whether public, private, free, or paid)
A structured sequence of content and learning objectives (curriculum)
Demonstration of knowledge through course completion, certification, a project, or an assessment.
---
The Benefits
Now that we've defined training, let's discuss the benefits of using an online training platform, above and beyond what what other types of support can provide.